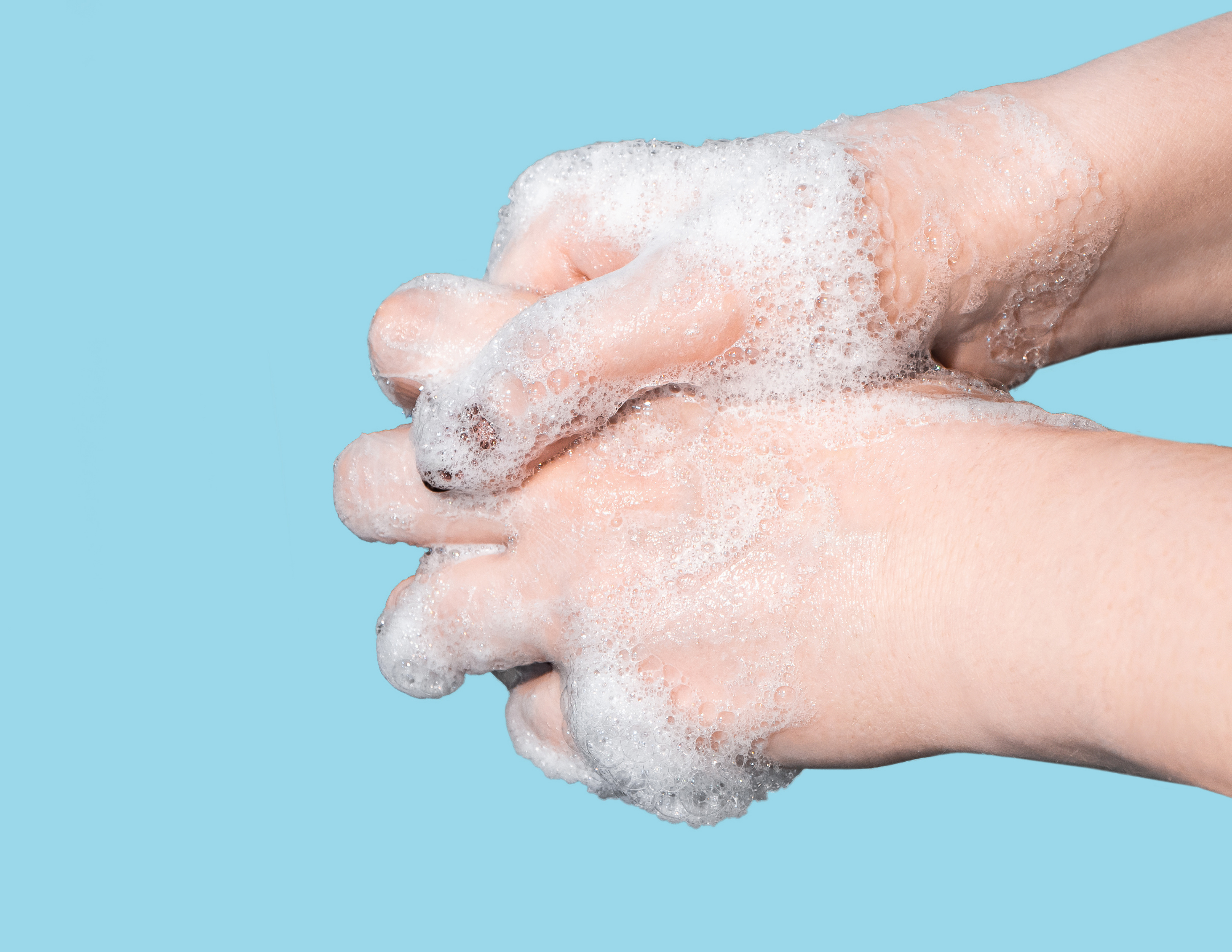 Covid-19 has impacted the daily life of people all over the world.  Consumers are being more selective about where and how they do business.  Personnel are looking to their employers for guidance and safety.  Although this time of crisis has created many hardships, it has also led to a time of introspection and opportunities for improvement.  Amongst these changes, hand hygiene, especially when away from home, has been proven to be a key factor in the prevention of infection.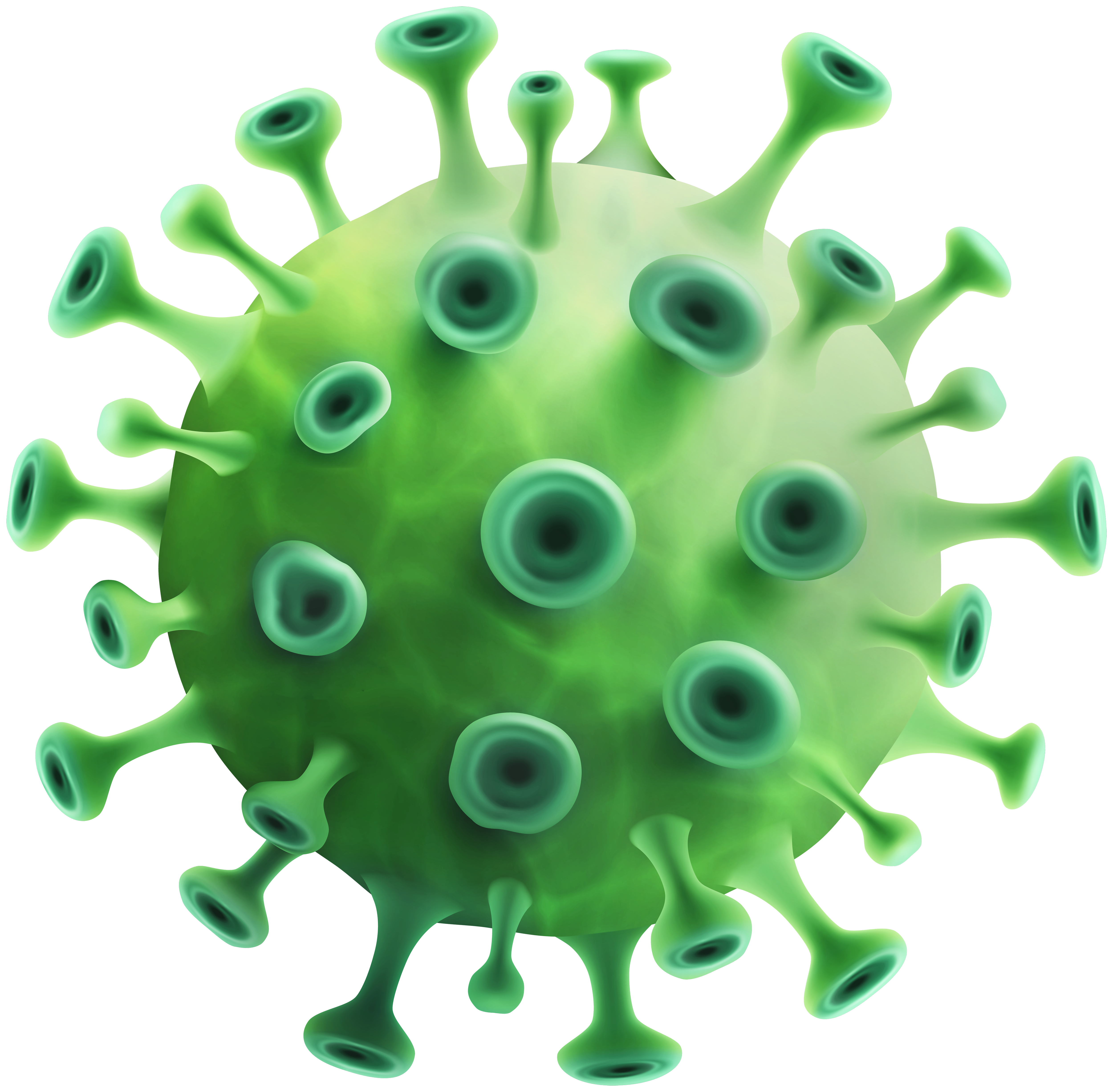 A study from researchers at the University of Connecticut and Quinnipiac University have found that hot-air hand dryers in public restrooms are likely to suck up bacteria from the air and blow them on newly washed hands of unsuspecting patrons.¹  With many methods of drying hands a popular method of hand dryers can potentially introduce more bacteria on your hands after they have been cleaned.²
There is a safer way to dry your hands
Paper towels are commonly used in many businesses and are routinely used in health care due to the fact that paper towels are the most hygienic way to dry your hands.³
And not to be forgotten, paper towels can also be used to turn off faucets or open doors, reducing the risk of re-contamination.
Click on image for more information
Hands-free dispensers further promote infection control
American Paper Converting continues to work hard to be on the forefront of technology.  With no knobs to turn or buttons to push, automatic dispensers do their job with one less surface to touch. Our sales representatives are always happy to go over the benefits of each model.
Here are some recommended products: